The Cambodian Country Club is committed to offering facilities and activities perfect for the family! Here at the Kids' Club, a swimming pool and various activities are provided such as water games, coloring activities, and many more. Celebrate your birthdays and other kids' activities with us!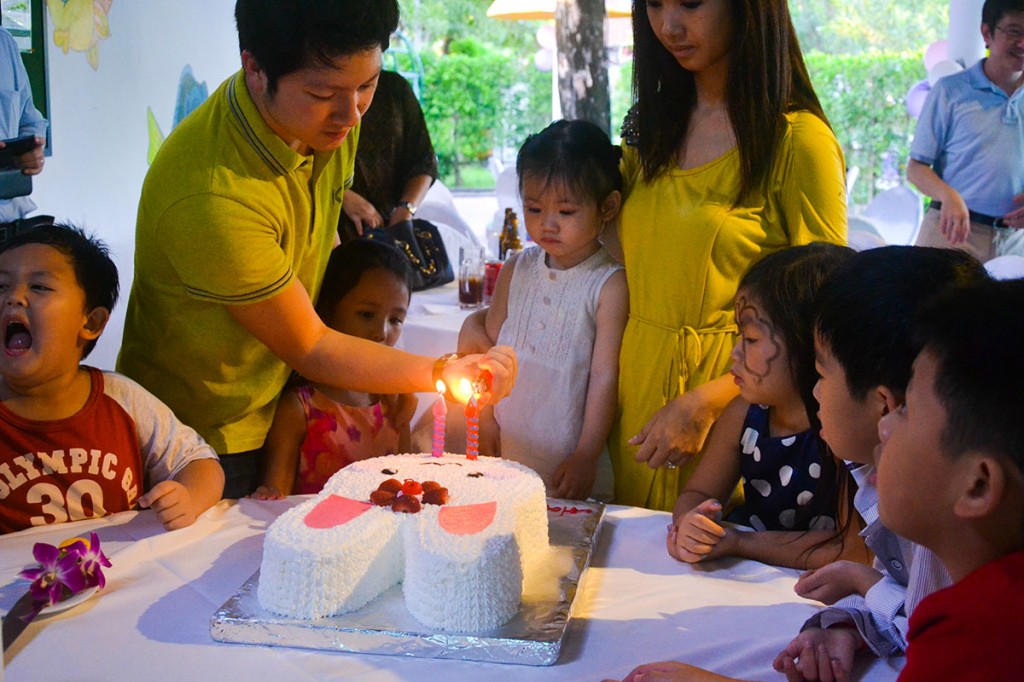 Birthday Party Packages
Plan for an exciting, sports-filled birthday party that will surely be a memorable one! Ride a pony, shoot an arrow, swim, or play other sports on your special day. Our birthday packages start from $20/kid and up which will include use of multiple-sports facilities, food, cake, party game, and many more! Click here to download the full package
Sports Camps
During the school holidays your children (from 5 to 15 years old, gathered in age ranges) can join the camps organized by the Cambodian Country Club. The program includes horseback riding, tennis, badminton, swimming games, archery, and many more. The camps last for a few weeks or days according to the program.