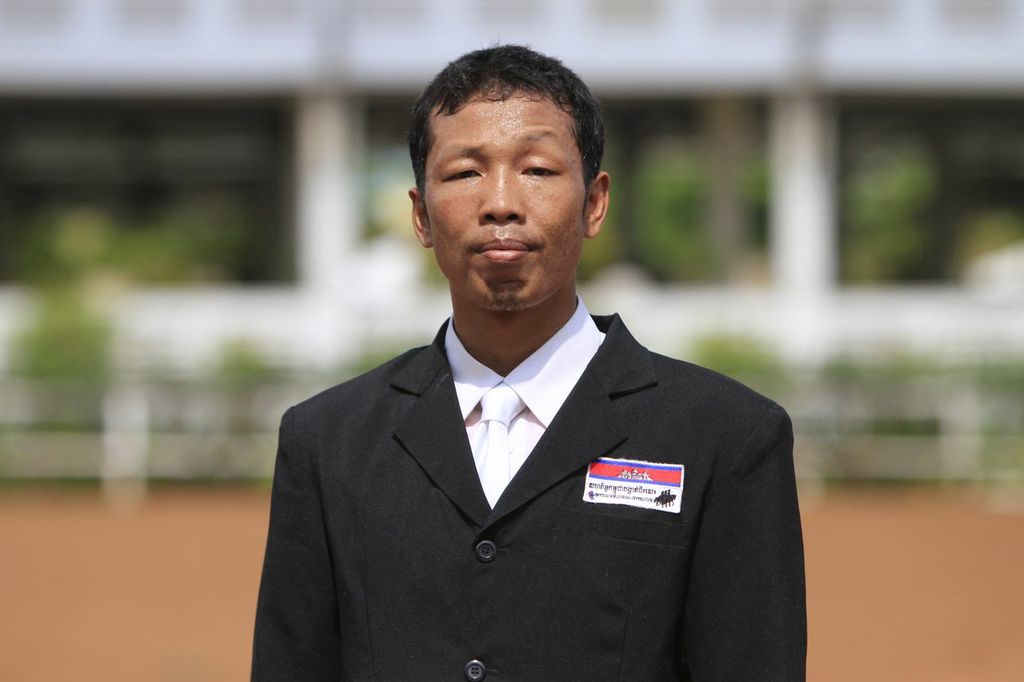 Soparith Hoy – Horse Riding Instructor
If you are passionate with horses and want to learn more about them, you've come to the right place! The CCC provides the first and only Equestrian Center in Phnom Penh and we're equipped with a great team of internationally qualified instructors to teach you.
With its 30 horses and ponies housed in a 4000 sqm. Arena, lessons are available on all levels. The young ones are not left out as we have lead on trail rides on our lovely ponies! If you see me around and have any concerns regarding horse riding and care, I would be more than happy to assist you.
DRESSAGE
Dressage is commonly referred to as Horse Ballet, which is the highest expression of horse training where horse and rider are expected to perform from memory a series of predetermined movements.
JUMPING
Jumping on the other hand tests the influence of the rider towards the horse in confronting the obstacles/ hurdles.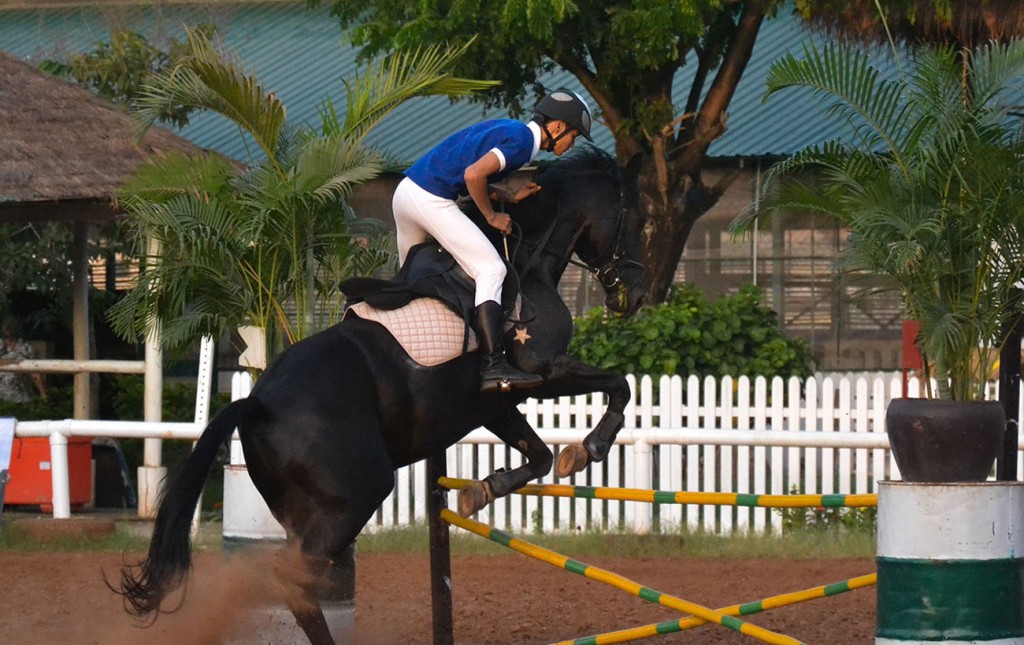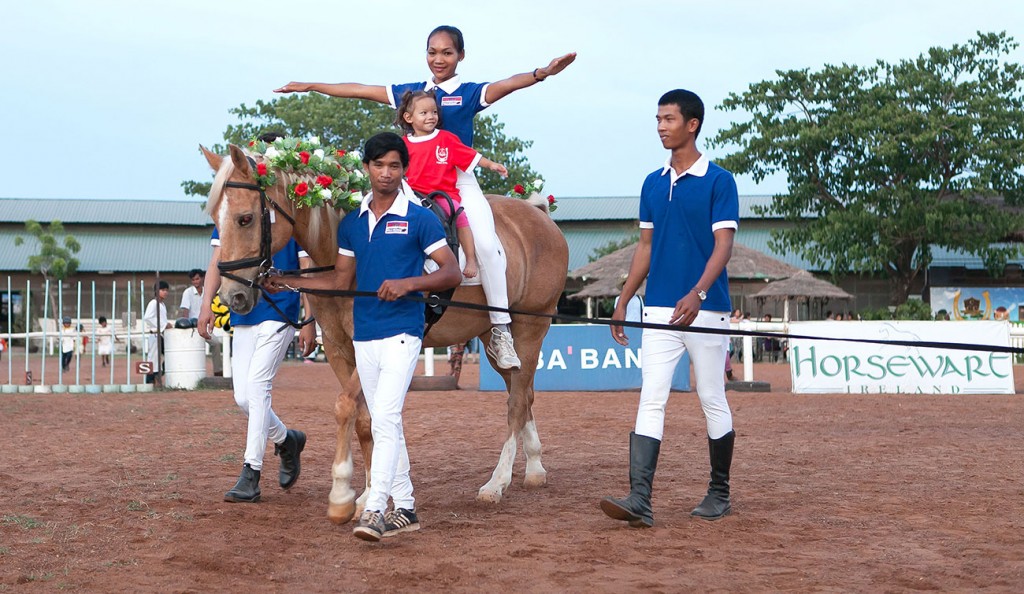 VAULTING
One of the newest sporting activity that we have is Vaulting, or gymnastics on horse. CCC has put Cambodia on the map as the first country to provide vaulting in Southeast Asia. This new sport is mostly participated by children from 3 years old and above. Dangerous at first sight, the Cambodian Country Club ensures the children's safety by having the proper equipment and grooms on standby.

PONY CLUB
The pony club serves as an educational ground for the young ones to enhance their knowledge about ponies/horses, riding, grooming, and many more. In this club, kids are encouraged to develop their passion for horse riding.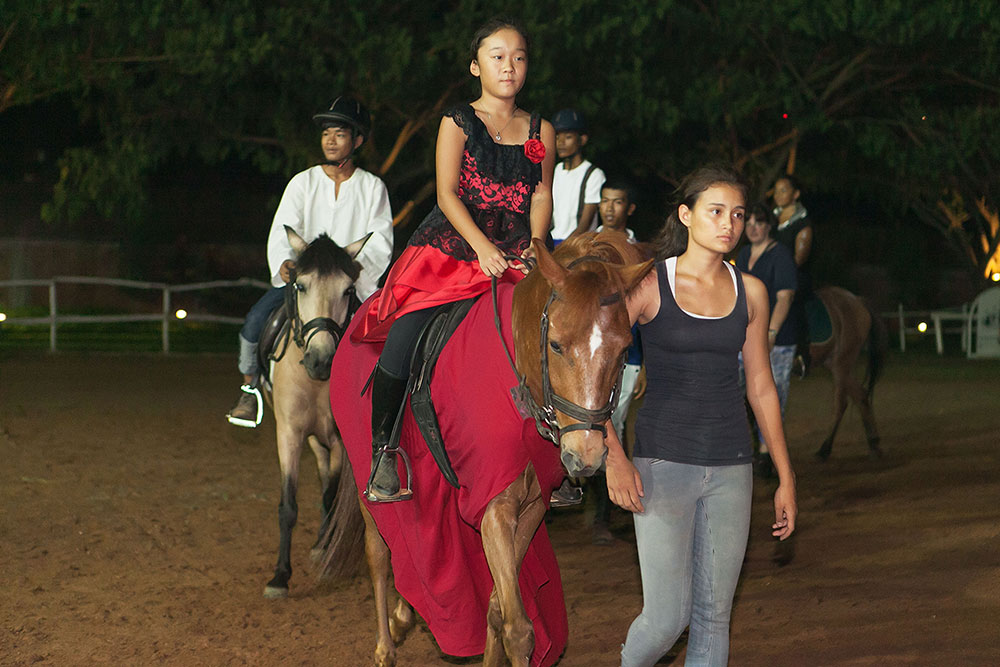 The Equestrian Center is committed to the welfare and development of horse riding in Cambodia. Thus, the CPWO and CEF provides all the necessary assistance to achieve such goal.