WEDDING PHOTOSHOOT
For a classic and elegant wedding photoshoot, look no further than the Cambodian Country Club!
CCC offers a breathtaking panoramic site for your wedding photo shoot along with our enchanting courtyard that creates old world charm and romance. Surrounding by a scenic garden and the magnificent horse-riding field, the courtyard is the ideal location for creating a lasting memory. All areas and facilities in CCC are available at your convenience.Let us help you make your special day memorable! Our superb facilities will make your wedding photo shoot spectacular.With only $110 for half day (up to 4 hours) and a humble $165 for a full day (up to 8 hours), look no further for your pre-wedding photo shoot than the CCC.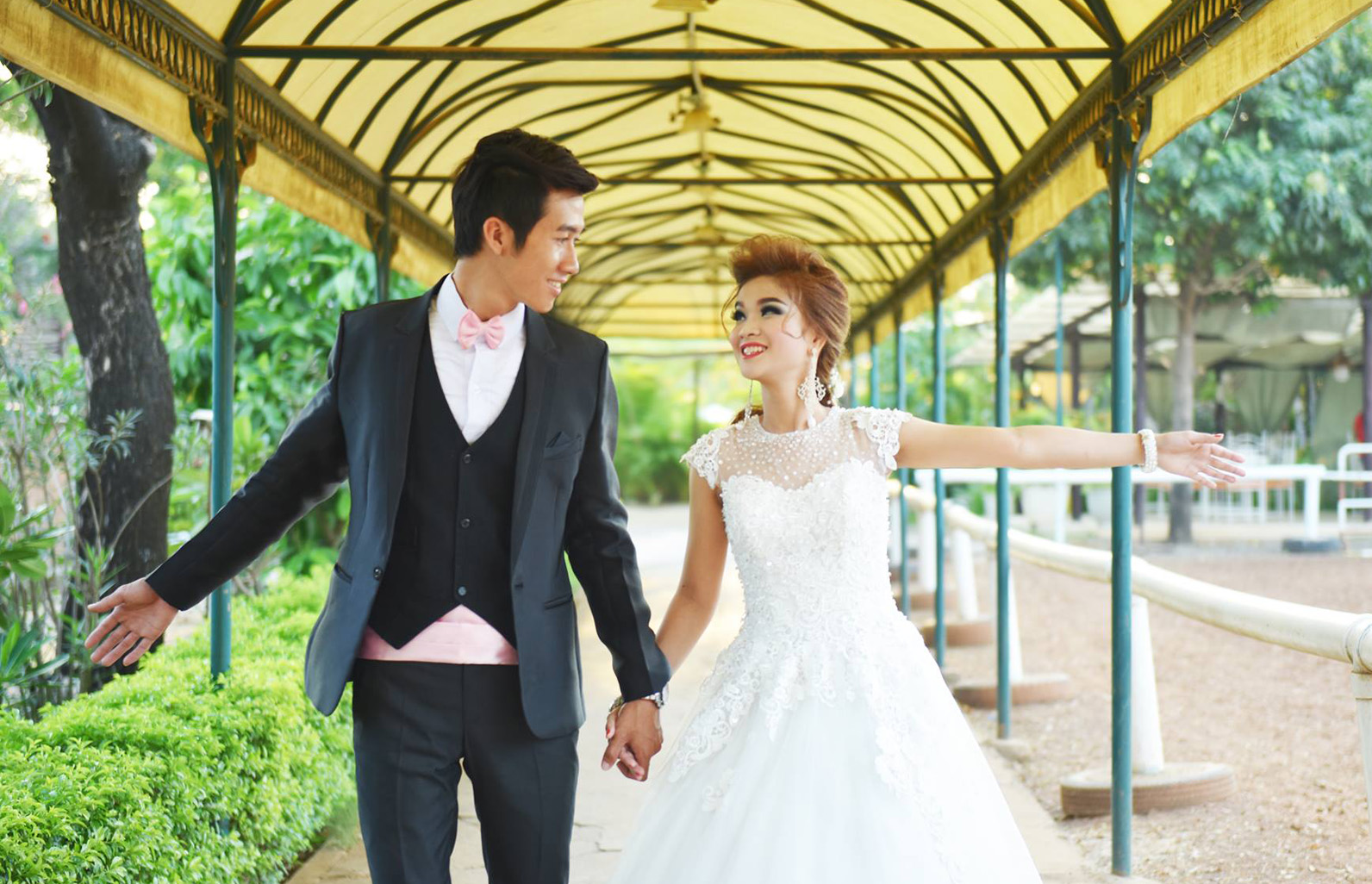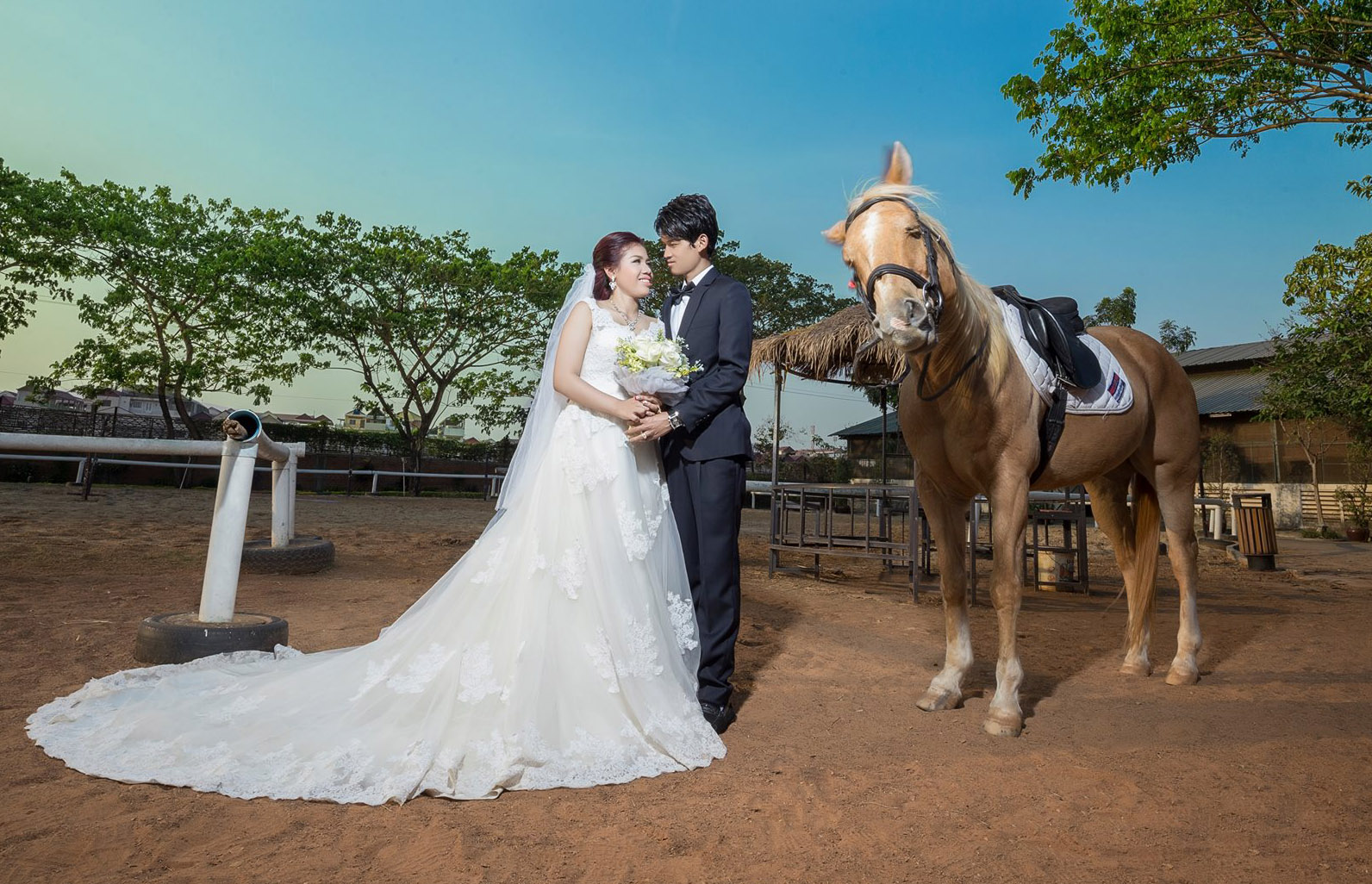 Other services include:
Complimentary 30 minutes with horse
AC changing room
All areas in CCC like swimming pool, restaurant and sports facilities
Optional: Extra $30 for half or full day hotel room for rest, clothes changing and shower.
Please fill out our Event Information Request Form and one of our dedicated team members will promptly contact you for assistance or more information.